Indulge in the best wine Experience Spain has to offer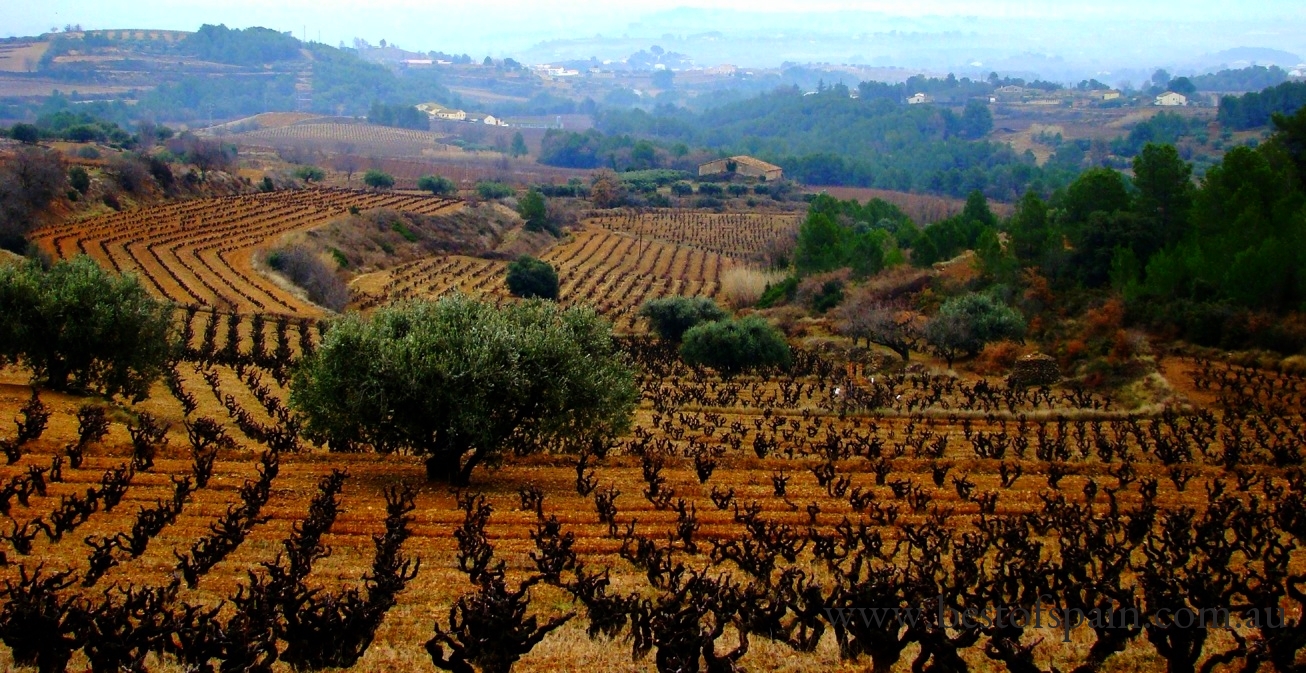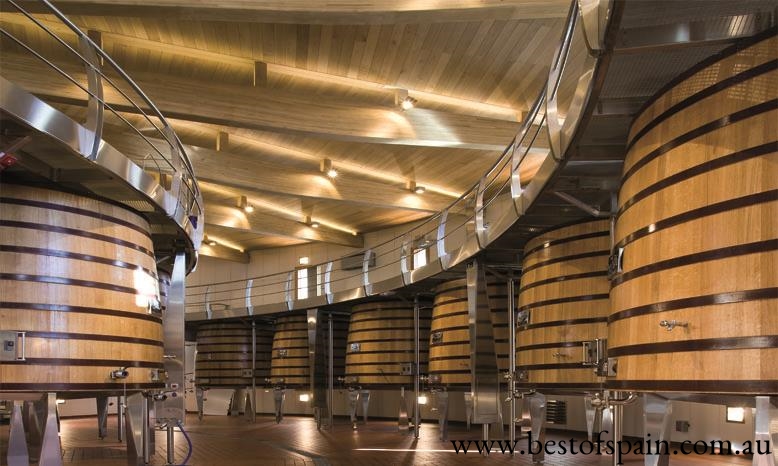 This is a wine experience designed to learn about local winemaking, viticulture, wine culture and also discover some of the gastronomic wonders that Spain has to offer. This is not a typical "touristy" tour.
A wine, food and culture discovery of Spain to remember.
This wine tour has been organized to ensure that participants thoroughly enjoy the journey, visiting iconic landscapes, vineyards,and areas of Spain which are well know for their wines.
Over six days, we will be talking with the winemakers and viticulturists in technical visits to ,modern and traditional vineyards and wineries. During these visits, we will discover the techniques that are applied to their wine making, the local viticulture and the subsequent characteristics that make these wines unique.
In addition, we will experience special wine tastings and also excellent gourmet lunches and dinners where we can enjoy the local superior quality gastronomy.
Each night we will be staying in superior quality boutique hotels (5* and 4*Sup lux), all of them chosen for their high standards of service and quality.
All the travel is carried out in the comfort of a VIP minibus and also in the company of a local winemaker and English-speaking guide.
Includes:
• 5 nights in 5 & 4 star luxury hotels
• 12 technical winery and vineyards visits
• 10 special wine tastings
• 5 buffet breakfasts
• 5 gourmet lunches
• 5 gourmet dinners
• Transportation in a luxury private minibus
• English speaking guide/Spanish Winemaker

• Maximum of 12 people
To book or find more information please go to Pure Indulgence Food & Wine Experience, or email to info@bestofspain.com.au