The Ultimate Spanish cellar
Los Enoloz Tempranillo Reserva 2016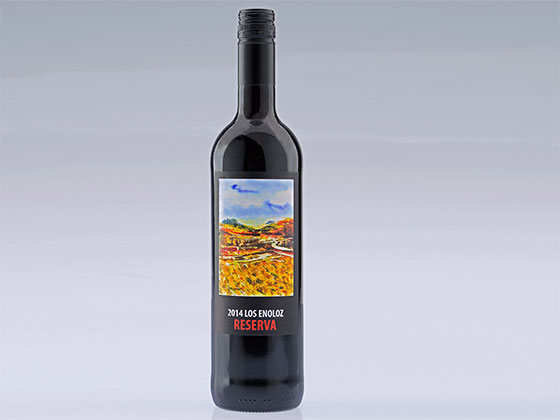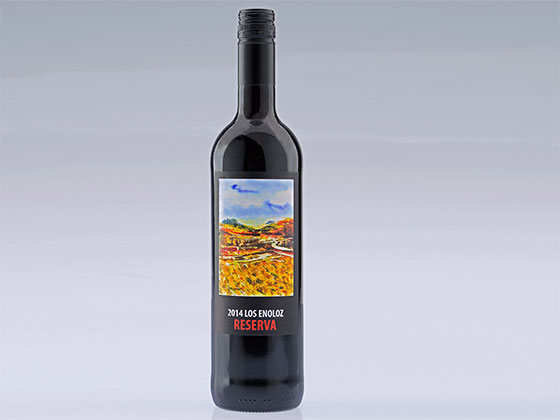 sale
Los Enoloz Tempranillo Reserva 2016
This Tempranillo comes from a 90 years old Vineyard nested among the slopes of the Duero river Valley.
After a smooth wild yeast fermentation on skins that last for 2 months , the wine was basket pressed into 100% french oak where it has undergone malolactic fermentation and stay there for 14 months.
A solid and dark Ruby color with aromas of blackberries, chocolate and a lifted end os of licorice.
In the mouth is concentrated and potent, deep berry flavors faultless and smooth.
Shows outstanding structure and power and should age well until 2026.
Only 160 cases were made of this very special wine.
Just Released!!!
Los Enoloz wines capture

the essence of Spain in every glass, this wines

are made with 100% certified organic grapes

, Non-GMO

, and Vegan Friendly with no animal byproducts during their production.
WARNING
Under the Liquor Control Reform Act 1998 it is an offence
- To supply alcohol to a person under the age of 18 years (Penalty exceeds $8,000)
-For a person under the age of 18 years to purchase or receive liquor. (Penalty exceeds $700)
Best of Spain Licence Nº: 36137928