The Ultimate Spanish cellar
2014 Los Enoloz Cava Reserva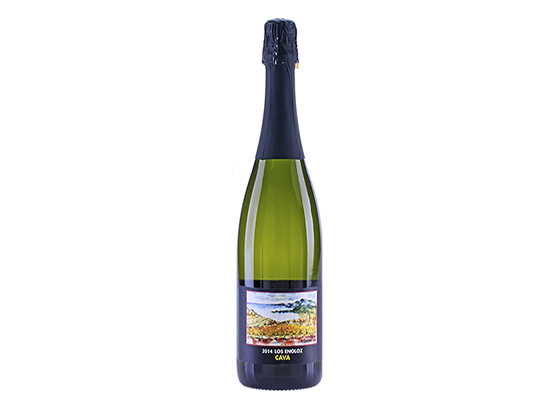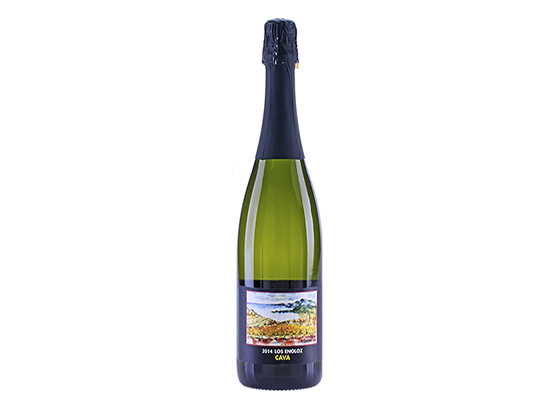 2014 Los Enoloz Cava Reserva
This hand-crafted Vintage and Reserva Cava (sparkling wine) was made with 72% Xarel.lo and 28% Parellada as base wines of 2014 vintage, after the tirage in December 2014 has been in lees for more than 26 months after the triage, disgorged in March 2017.
A fresh and tasty Cava, with aromas of apricot, grand-smith apple and toffee. Delicate bubbles and a refreshing acidic finish that make it round and persistent mouth feeling.
Los Enoloz wines capture the essence of Spain in every glass, this wines are made with 100% certified organic grapes, Non-GMO, and Vegan Friendly with no animal byproducts during their production.
WARNING
Under the Liquor Control Reform Act 1998 it is an offence
- To supply alcohol to a person under the age of 18 years (Penalty exceeds $8,000)
-For a person under the age of 18 years to purchase or receive liquor. (Penalty exceeds $700)
Best of Spain Licence Nº: 36137928