The Ultimate Spanish cellar
2016 Garnacha Rosé - ancient vines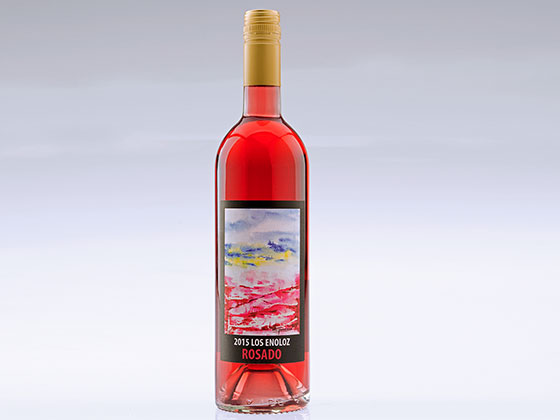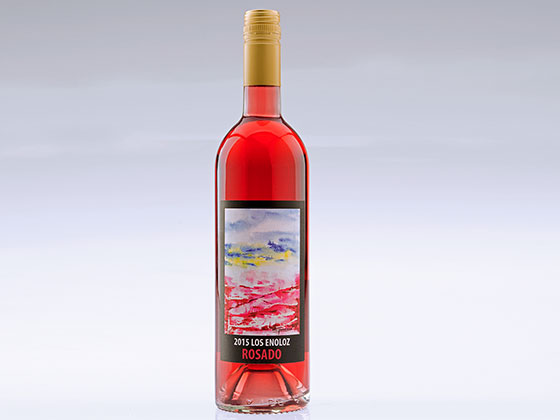 2016 Garnacha Rosé - ancient vines
6 bottles pack
The Garnacha wine was produced in Toro with the grapes of one of the oldest vineyards in the area (prefiloxeric), the grapes were harvested in small boxes and during 3 weeks the juice was fermented at controlled temperature. The flavors of red fruits and violets were evolving during fermentation to black- forest fruit aromas. When the fermentation was finished, the wine was racked and no finning or any correction was needed.
The result: Amazing pink color with blue hues. Clean and bright, amazing strong flavors to blackberry and blueberries, also some strawberry ice cream ends.
Soft but tasty in the mouth, with intense expression of red fruit and very long persistency in the mouth. Well balanced in the acidity and rounded.
Yes it is a rose but not as you know it...
Town: Morales de Toro (Spain) Area: 5,5 Ha
Rootstook: Own roots.
Clone: Navarro Planted: 1880
Density: 3x3
Aspect: North
Soil: 90% sand and some limestone Altitude: 700 m
Harvested: On September 7th 2015
Alcohol: 12,95 %
Residual sugar: 5,4 g/l
pH: 3.45
TA: 6,55 g/l
Finning: none
Bottled 5th of December 2015
Number of bottles: 6,500
Los Enoloz wines capture

the essence of Spain in every glass, this wines

are made with 100% certified organic grapes

, Non-GMO

, and Vegan Friendly with no animal byproducts during their production.
WARNING
Under the Liquor Control Reform Act 1998 it is an offence
- To supply alcohol to a person under the age of 18 years (Penalty exceeds $8,000)
-For a person under the age of 18 years to purchase or receive liquor. (Penalty exceeds $700)
Best of Spain Licence Nº: 36137928