The Ultimate Spanish cellar
2015 Tempranillo Joven Los Enoloz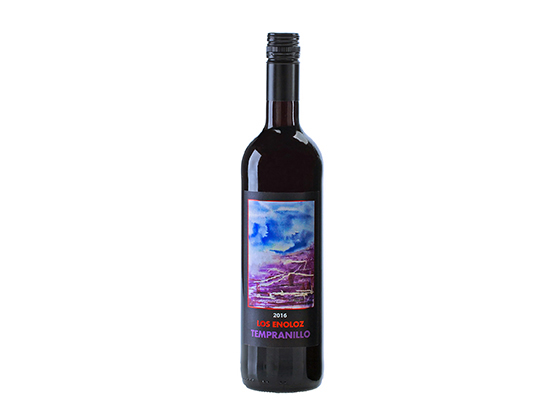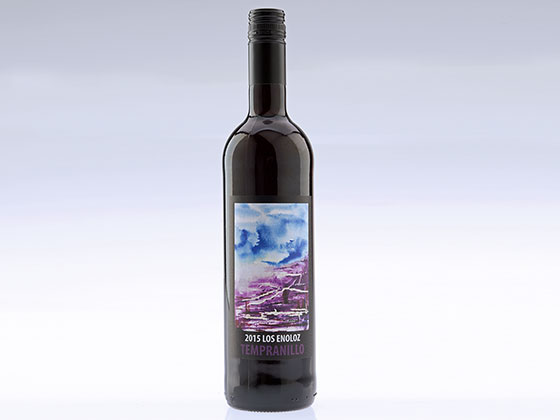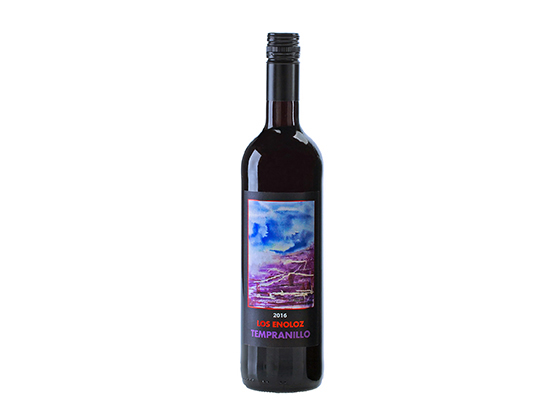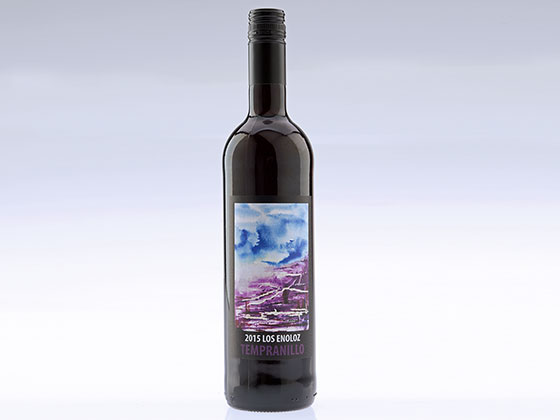 2015 Tempranillo Joven Los Enoloz
This Wine was made from 90 years old Tempranillo bush vines grown in the slopes of the Duero River at 770 meters of altitude, at the northern Spanish plateau.
The biodynamic dry grown vines produced in 2015 an excellent quality fruit, and this wine it´s all about that quality grapes captured into the bottle. Nothing else.
Tasting notes: With a bright ruby colour, Cherry and blackberry aromas and a touch of liquorice, youthful and varietal, with silky tannins and a harmonious body.
The result is a super fruity wine ready to enjoy at any time of 2017.
Los Enoloz wines capture

the essence of Spain in every glass, this wines

are made with 100% certified organic grapes

, Non-GMO

, and Vegan Friendly with no animal byproducts during their production.
WARNING
Under the Liquor Control Reform Act 1998 it is an offence
- To supply alcohol to a person under the age of 18 years (Penalty exceeds $8,000)
-For a person under the age of 18 years to purchase or receive liquor. (Penalty exceeds $700)
Best of Spain Licence Nº: 36137928